ATV Equipment – Rear Blade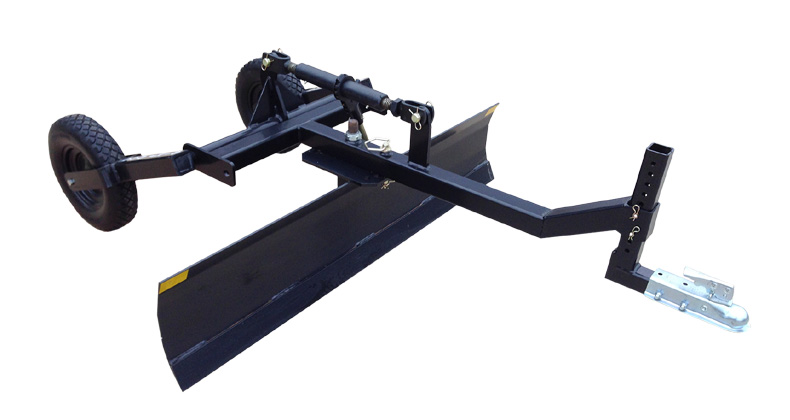 ATV Equipment – Rear Blade
Dirt Dog's RBV allows you to grade, smooth and level all from your ATV or UTV. This rear blade angles up to 30° right or left and can be locked in the reverse position for a smoothing operation.
We pride ourselves on being American made, and offering a quality product at a competitive price.
Have any questions? Don't hesitate and contact us. We're happy to help.