ROTARY CUTTERS, ROTARY TILLERS, LANDSCAPE EQUIPMENT, AND SKID STEER ATTACHMENTS
Starting out with only two products in our line, Dirt Dog has since expanded its product offering to include more than 80 models of equipment available in over 300 varying sizes and options.
We understand the importance of purchasing a product
We stand behind our products, and gladly offer support when assistance in needed. With genuine replacement parts and a national network of dealers, you are assured that parts and service are available.
If you need other products, please visit the specific sections to find them.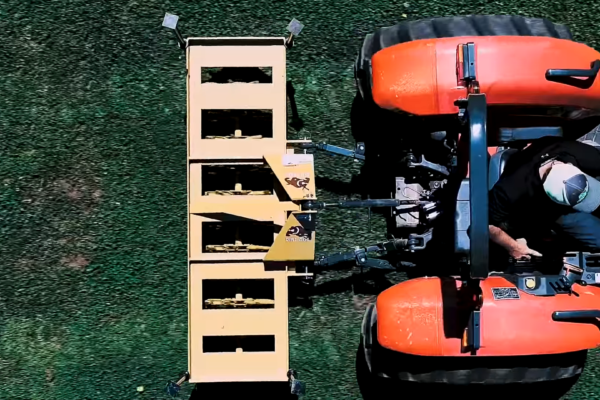 We stand behind our products… support is available whenever needed
Our line currently includes over 80 models of farm, construction, landscaping and ATV/UTV equipment in over three hundred varying sizes and configurations.
We're not just determined about doing great work. We also love doing it
A local, family owned, American company manufacturing high quality equipment.
Zoe Chadwick
Making American made products for the American Family!
Five stars!
Brian Bradley
When you call, you get a real person and not a robot. They will do everything they can to make sure you are happy.
Ivy Langley
Offer quality, tough US built products in a timely manner at an affordable price that deliver for generations to come
We pride ourselves on being American made, and offering a quality product at a competitive price. If you are not yet a part of our customer base, we trust you will be soon. We look forward to assisting you in making your Dirt Dog purchase!
Let's discuss your projects now
Follow us on social media