ATV Equipment – Landscape Rake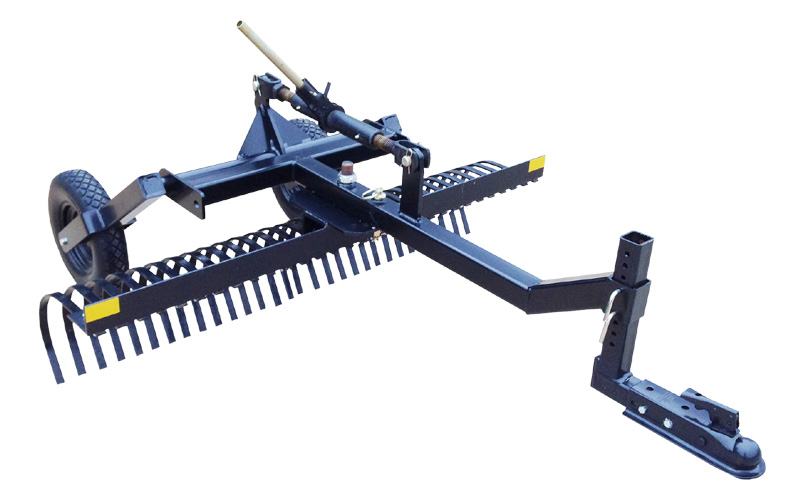 ATV Equipment – Landscape Rake
Dirt Dog's LRV is designed to clean up fields or food plot areas. It's the perfect tool to rake up debris and rocks to give you a clean slate so you can create the perfect food plot. It is also used for leveling and landscaping yards, and preparing the land for sowing seeds.
We pride ourselves on being American made, and offering a quality product at a competitive price.
Have any questions? Don't hesitate and contact us. We're happy to help.