Skid Steer Attachments – LPLB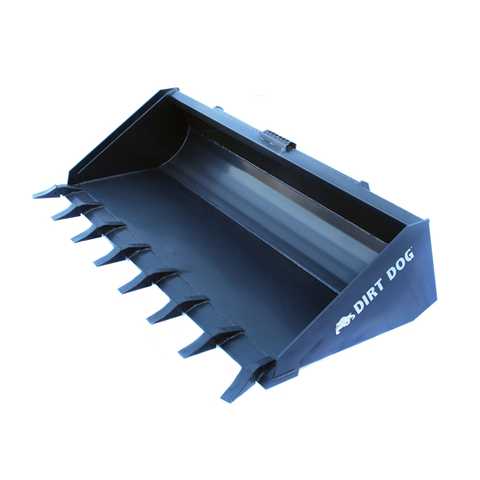 Skid Steer Attachments – LPLB
The LPLB combines heavy duty features with visibility, allowing you to see your cutting edge from the operator's seat. With the strength and clarity of this bucket, it's not hard to figure out why professionals choose Dirt Dog's LPLB series for all of their rubber tired machines.
We pride ourselves on being American made, and offering a quality product at a competitive price.
Have any questions? Don't hesitate and contact us. We're happy to help.