Skid Steer Attachments – HDLPLB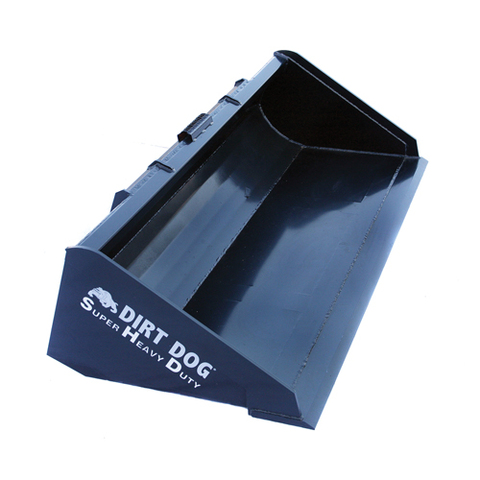 Skid Steer Attachments – HDLPLB
The HDLPLB series was designed with today's high hp track machines in mind. The HDLPLB has the heavy duty features that allow it to stand up to the massive forces generated by modern Skid Steer track machines with the visibility of a low profile long bottom bucket. If you're tired of replacing buckets, go with Dirt Dog's HDLPLB.
We pride ourselves on being American made, and offering a quality product at a competitive price.
Have any questions? Don't hesitate and contact us. We're happy to help.