ATV Equipment – Carry-All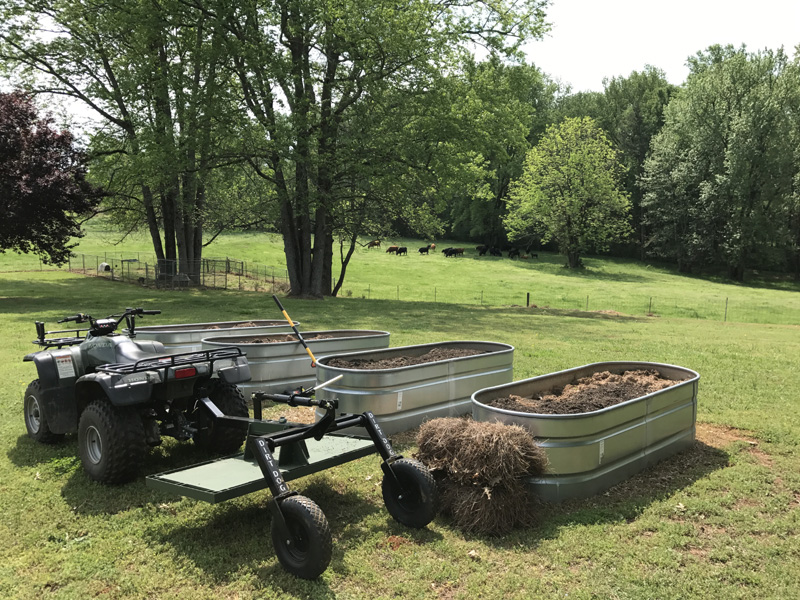 ATV Equipment – Carry-All
The Dirt Dog ATV Carry-All is a great add-on for your ATV equipment. The trailer uses the same frame as our other implements and allows you to haul seed, pine straw, mulch and whatever else you need in the field. The removable side rails even allow you to haul loose material. The ability to lower the trailer to the ground makes loading heavy bags easy. When you're done loading, simply raise the trailer and you're off!
We pride ourselves on being American made, and offering a quality product at a competitive price.
Have any questions? Don't hesitate and contact us. We're happy to help.